getting things done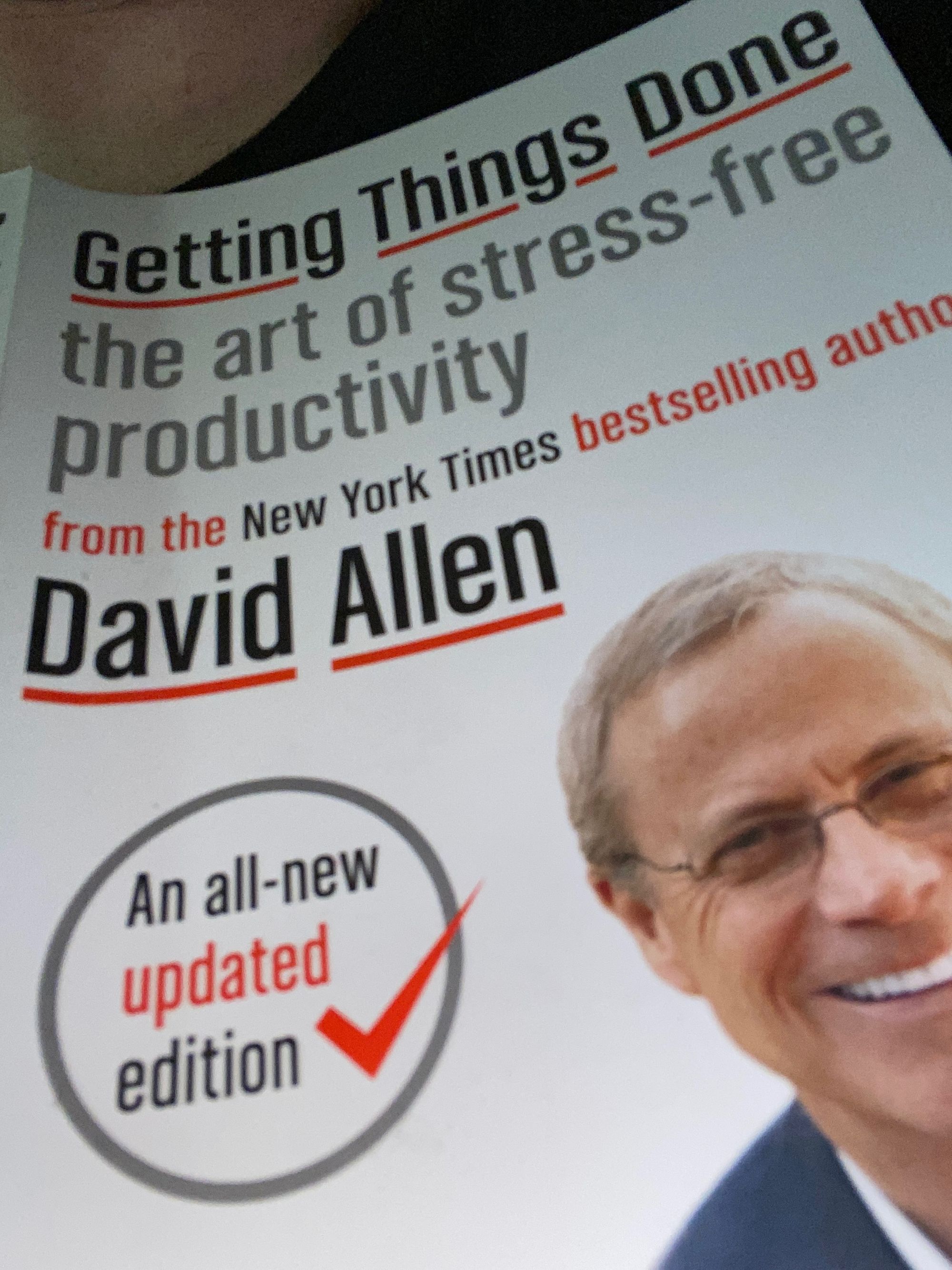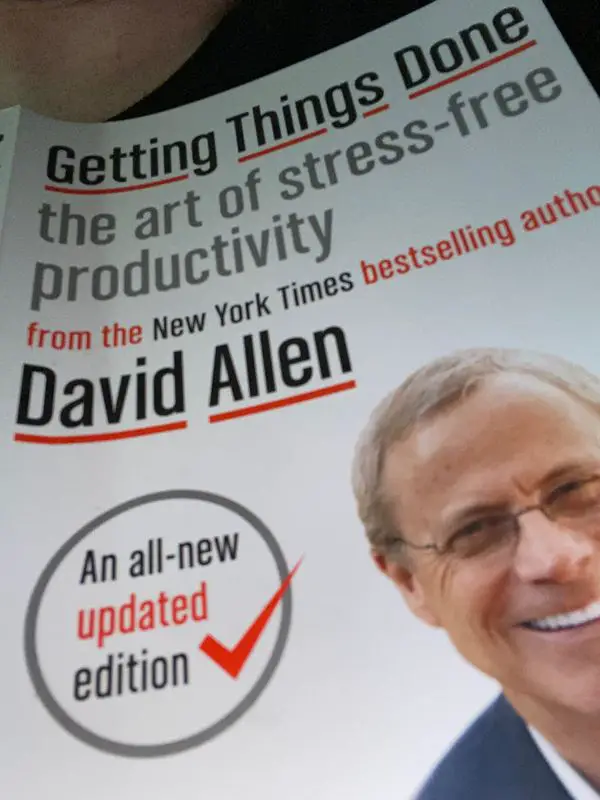 I've put off reading this legendary book on "stress-free" productivity for a long time. Many tools on the market today attempt to provide a solution to one or more of David Allen's five steps to Getting Things Done.
I'm about halfway through the book, having put aside others to focus on "GTD" this week. I've made a huge list of entries in an inbox (about 100 deep), and there are several physical items I still need to process.
Looking forward to having a bit more agency via project planning, organization and time management.
Lots of irons in the fire, and it's important I don't grab the wrong end of anything hot.